About Us

We believe we can
all make a difference.
Provide the best products and best services to customers around the world
Our company is in Wyming, founded in 2012. In order to meet global transportation requirements, a total of 3 warehouses are located in the United States, the United Kingdom and Australia.
Our designer team participates in every year to visit various cities in the United States to find the beauty and design inspiration hidden in the corners of the city. Therefore, most of the clothes we sell have various characteristics from various places.


To meet the aesthetic requirements of women around the world, in Woherb™ you can appreciate the beauty of the world without leaving your home.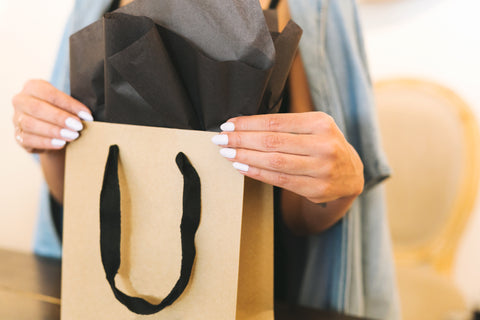 Our team also pays attention to global climate issues and adopts environmentally friendly packaging technology in packaging and other aspects to reduce environmental pollution while ensuring product quality.
Thank you for trusting our team, good wishes
Email: [email protected]